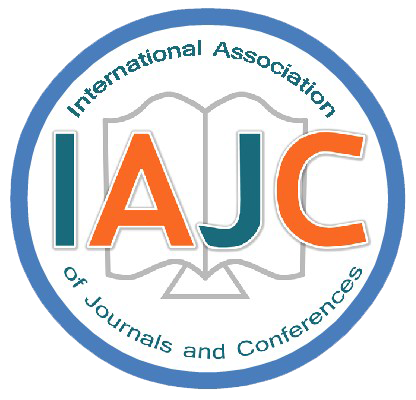 IAJC 2022 International Conference
October 13-16, 2022 — Orlando, FL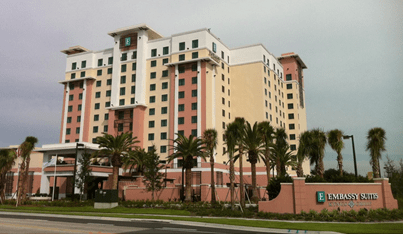 Topics: Engineering (all areas), technology, manufacturing, computer science, information technology, math, business, and technology in education.
CONFERENCE-to-JOURNAL PUBLICATION
High-quality papers will be published (subject to any applicable journal fees) in the three high-impact factor journals.
IAJC high-IF official journals:  IJME = 5.82, IJERI = 1.58, TIIJ = 1.02
ISBN# 978-1-60643-379-9
NOTABLE STATISTICS FROM PREVIOUS CONFERENCES
Global Readership: IAJC is the leader in open-access proceedings with a unique ISBN#; tens of thousands of downloads from previous conferences (2006, 2008,  2011, 2014, 2016, 2018, 2020); over 80 countries and more than 500 colleges/universities and companies represented at the last four conferences.
Impact Factor: Our conferences are ranked in the top 50 conferences globally, due to a unique ISBN# and high impact factors (as high as 2.03).
PAST CONFERENCE PROCEEDINGS